Careers
Shape Your Future and Ours
We are changing the way people interact with sportsbook and sports games globally. From gaming developers to gaming engineers, join us to boost your gaming career.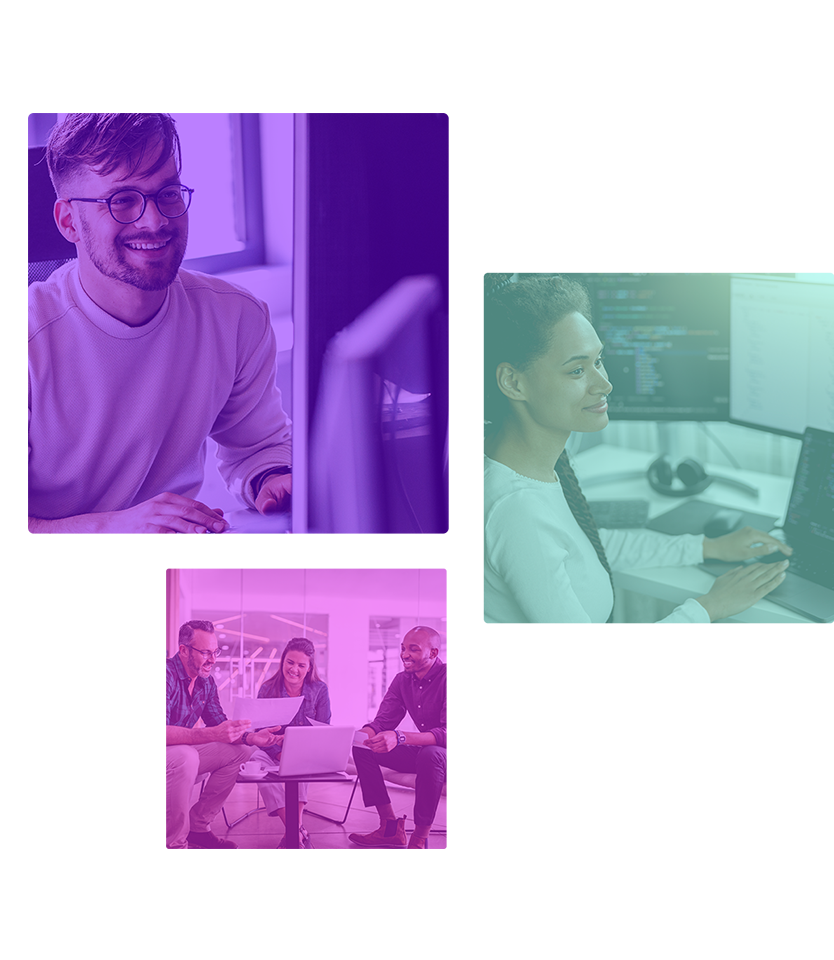 Join our growing global community
To help us bring New Entertainment to customers around the world, we seek and out and develop the best gaming developers and gaming engineers globally.
Wherever you are in the world, our ambition and innovation unites us.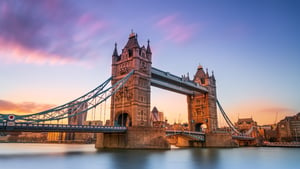 London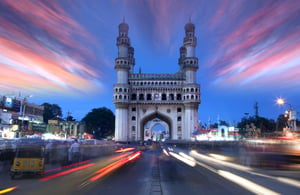 Hyderabad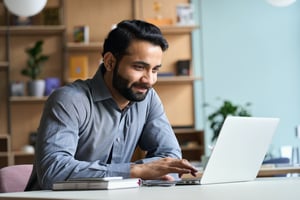 Anywhere
A place where unique individuals unite and flourish
Our culture is open and allows every voice to be heard, as we strive to create better products and experiences for our customers.
A range of benefits and a healthy work/life balance supports and nurtures you as you grow within your gaming career at New Entertainment.
Start your job search.
Every member of team should feel valued, empowered and supported

We respect and celebrate differences - being yourself helps you bring your best to work

Work in a way that suits you best

Continually evolve as you enhance and develop your skills
New Opportunities at New Entertainment
Whether you are an engineer or a developer, it's time to step into an exciting new gaming career. Check out our current opportunities.
Start a fulfilling career today
Our colleagues connect virtually and in person to drive the community spirit of New Entertainment forward. We work hard to ensure a happy and fulfilling workplace for all our colleagues.
"A family environment where everybody is there for each other."



Renuka
"I have flexibility in my schedule, I'm trusted to produce quality work."



Vijaya
"Working as a games developer for New Entertainment makes me feel part of something ambitious and exciting"